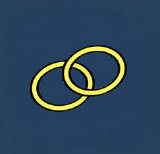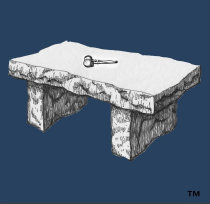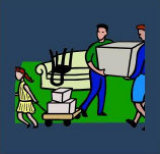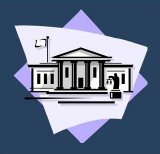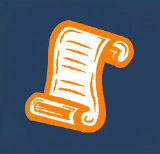 Copyright © John M. Smoot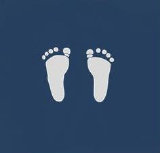 Welcome to Peter's Bench. The resources in Focus on Marriage are offered to help couples maintain and enhance their marital relationships. If these efforts collapse, if you are in the process of divorce, or if you are already divorced, you will find guidance for navigating through and surviving Separation and Divorce. And whenever parents, married or never married, live apart, they need to keep Children as their highest priority and be certain to protect them from parental conflicts.
The section on Annulment briefly discusses civil annulments but the primary focus of that section is on the Roman Catholic annulment process.
The resources relied on throughout this web site are from experts and professionals from all religious and secular backgrounds. Please find your pearls of wisdom and disregard the rest.
Finally, enjoy the Court Stories which illustrate the drama of everyday life in a Probate and Family Court.